Interested in working with Eclectic Evelyn then you have arrived at a great place.  Here you will find our latest stats and our most recent one-sheet that includes our latest statistics.
One Page Quick Glance
Click to download the entire 4 Page Media Kit as a PDF.
Some of the networks we can be found at.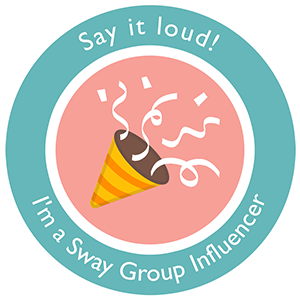 Please note that Eclectic Evelyn is a private publication and retains all editorial controls and copyrights to our posts.