I find that music has the power to change my mood.  If I am sad I can listen to certain music and I am instantly happy.  This music seems to transcend time and genre. It's the kind of music that gets your toes tapping.
It just makes you feel happy.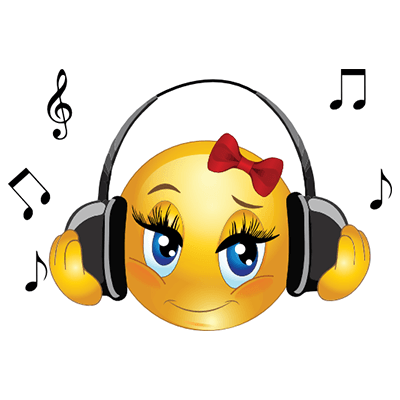 Here are a few songs that make me happy.
Here is my Happy Playlist if you want to listen to more.
What songs make you fell happy?
Let me know in the comments and I might add them to the playlist.