As a highly motivated and organized person, you may be wondering how you can put these skills to good use in your career. Here are some of the most popular career choices for those who love organizing.
Event planner
Most people find event planning stressful, but not you! You have a positive attitude about whatever you do! Event planning is an excellent career choice for people with an A personality type who thrive in high-pressure, deadline-driven environments. Keeping track of budgets, guest lists, décor, lodging, invites, scheduling, and so on are among the most common duties.
PR expert
Public relations is a difficult field to break into, but for someone who thrives under pressure and enjoys a good challenge, it might be a rewarding career path. In most cases, the job of a public relations professional is to work with influencers and publicists to showcase your company or brand in the best possible light.
Administrative tasks like filing and spreadsheets are also part of a PR specialist's job description.
Personal assistant
In your role as a personal assistant, you will be in charge of organizing the daily routine of your employer or bosses. In this role, you'll be expected to manage their schedules, confirm appointments, plan business travels, and run any other errands they may need during the day. Then there's your everyday duties and spreadsheets to keep you busy.
Below are some of the different types of data you may come across in these kinds of roles.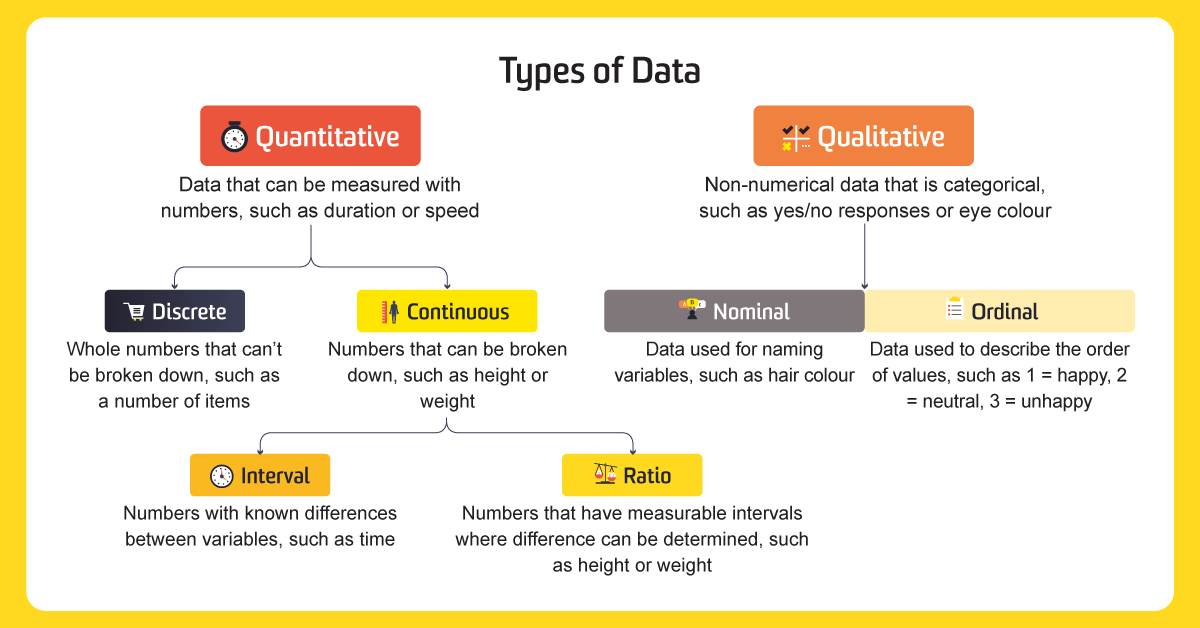 Infographic by types of data